OUR PRODUCTS
Food container & Paper & Sanitizing Product & Cafe ware & Straw and Toothpick & Bag & Cutlery & Napkin & Toilet Paper & Paper Towel & ETC.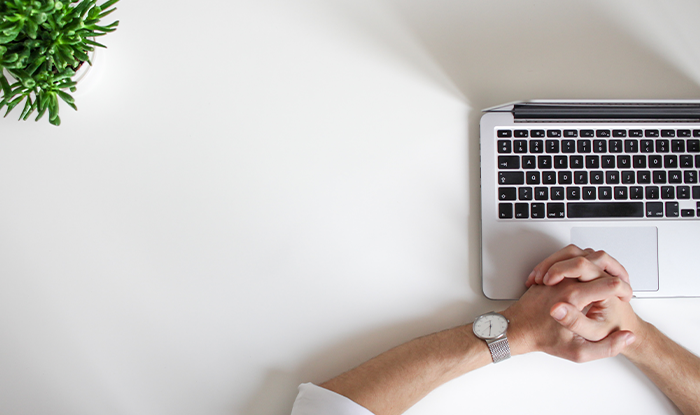 About Us
Ecopaccanada was established in Vancouver, British Columbia Canada and has been importing and distributing packaging supplies in North America and Canada since 2009. We supply high-quality containers especially for MAP (Modified Atmosphere Packaging) which is suitable for today's trend according to the food industry. Our containers are high quality with competitive price, variable in sizes and colors, and usable for many types of applications.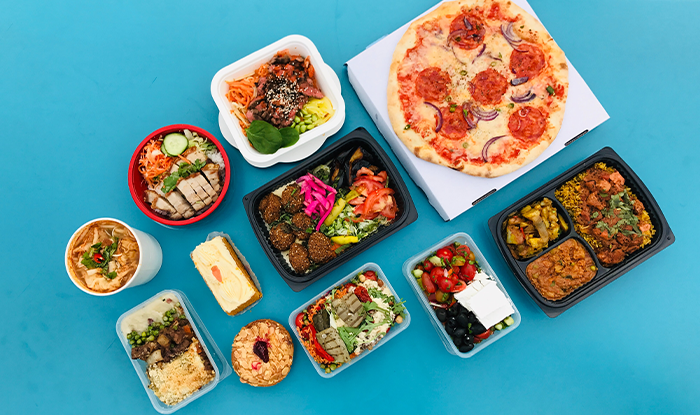 What we do
Quality We supply high-quality containers for MAP that helps to extend shelf-life.
Competitive Price is competitive and affordable.
Quantity We cover from small business to food industry manufacturers and distributors to support through a variety of channels.
Variety We have variable shapes and colors of MAP containers.
Customization Not only sells standard containers, we also can customize the containers just for your unique brand.
Customer Service We pride ourselves to give five-star customer services and to support for individual customers to satisfy.
CONTACT US TO GET STARTED
We'd love to hear from you and build out your new business. Drop us a line and we'll get back to you as soon as we can!
#104 5888 Trapp Avenue, Vancouver, Canada (V3N 5G4)
Email : sales@ecopaccanada.com
Phone : (604) – 549 – 1333