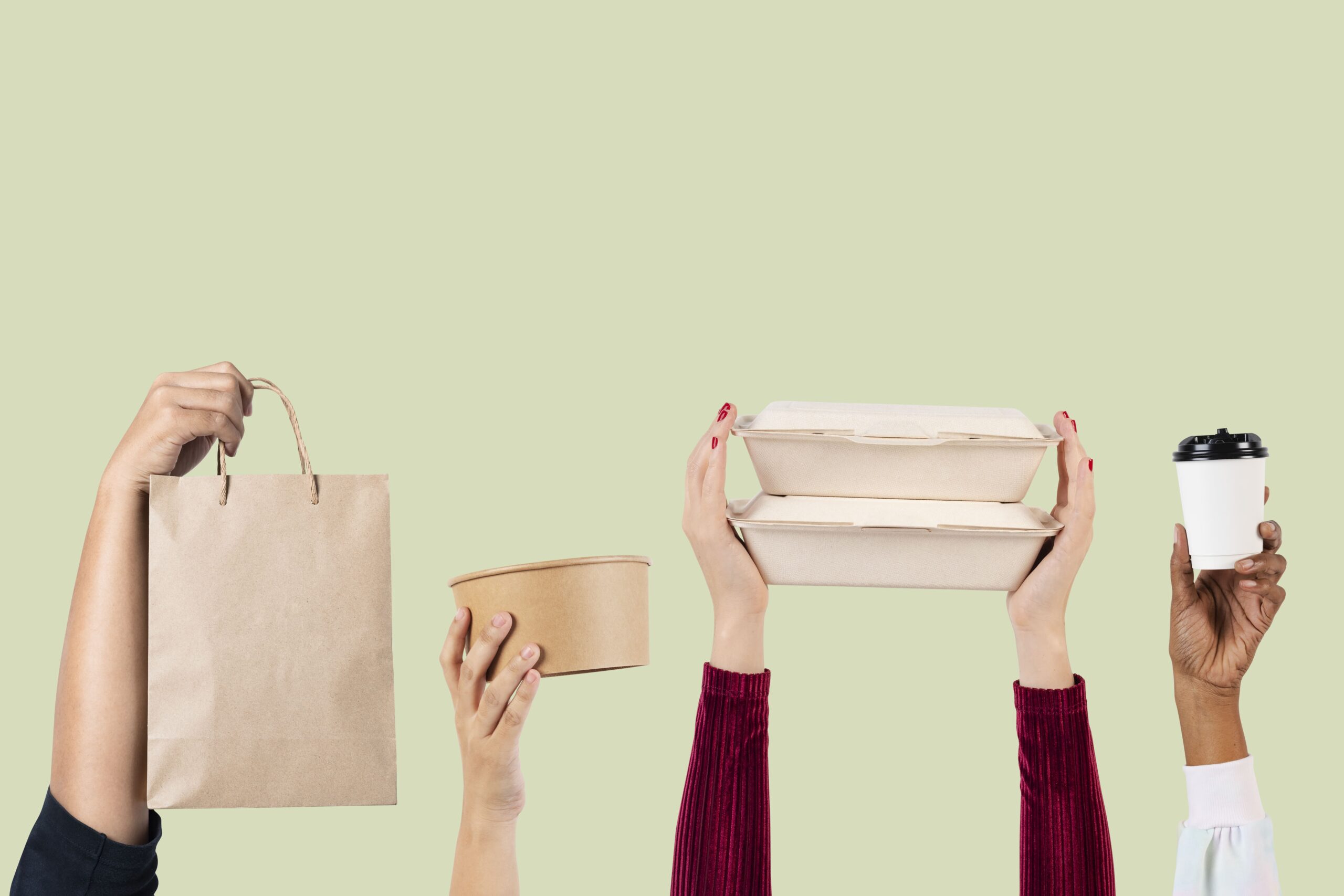 Frame 3
Canada No.1 Food Packaging Supplier
Restaurants | Cafes | Bakeries | Food Service | Distributors
Frame 3
Canada No.1 Food Packaging Supplier
Restaurants | Cafes | Bakeries | Food Service | Distributors
WHO WE ARE
We provide company business solution to companies like yours through product distribution.
We offer better deals and qualities compare to our competition through our contracts with manufacturers.
Restaurant Supply
Our huge selection of packaging supplies is used by thousands of food business
Cups & Straws
Sustainable and functional choices for your beverage needs
Custom Printing
Communicate your values and uniqueness with every order
Free shipping
on all orders over $100
Mon | Thu : Coquitlam & Tri-city & New Westminster
Tue | Fri : Surrey & Langley & Delta
Mon | Wed | Fri : Richmond & North Van & West Van
Mon – Fri : Vancouver & Burnaby
Customized design
food packaging
Logo Printed &
Branded Paper Bags
Logo Chopsticks
Make your products more attractive and eye-catching. Promote your brand with our custom-designed promotional items
Better deals and
best qualities
We provide company business solutions to companies like restaurants through product distribution.



WHAT OUR CUSTOMERS ARE SAYING
They had everything I needed and made it an easy process to order!
This knowledge and service were beyond what I could have thought and it was greatly appreciated. I highly recommend them and will absolutely be using them in the future.
Edward Winkelman