Title for This Block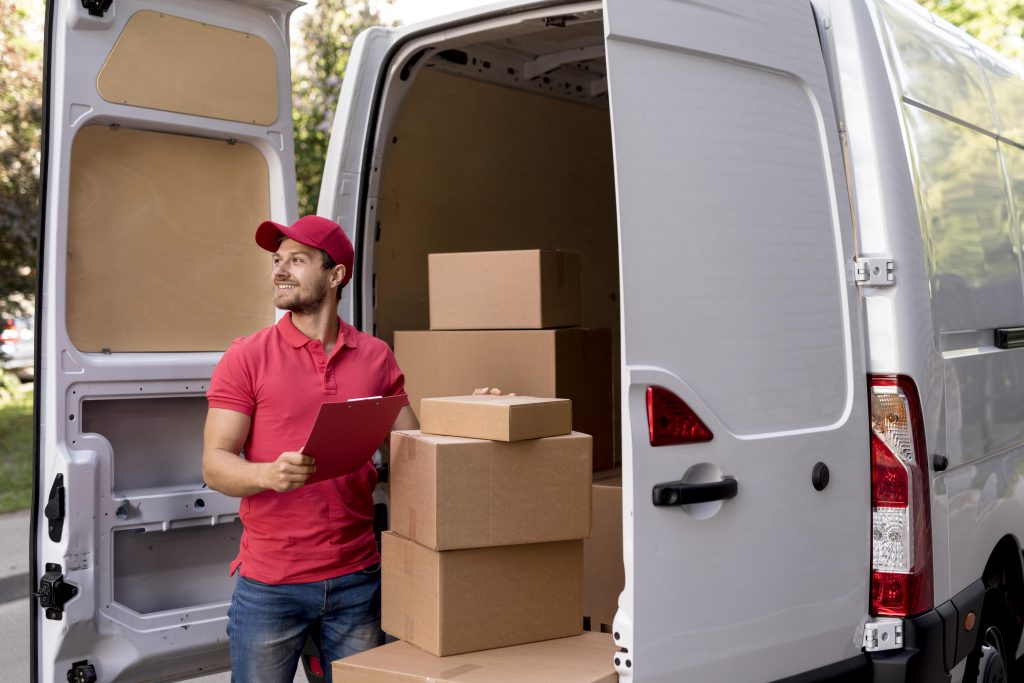 Free Delivery on all orders over $100
(Vancouver & Metro Vancouver Area Only)
📍 Monday – Friday :Vancouver & Burnaby
📍 Monday & Thursday : Coquitlam, Tri City, New Westminster, Richmond
📍 Tuesday & Friday : Surrey, Langley, Delta
📍 Wednesday : Chilliwack, Abbotsford, Aldergrove, North Vancouver, West Vancouver
📍 Monday & Wednesday & Friday : Richmond
You can pick up your package at our office.
Monday – Friday : 8:00AM – 17:00PM
Saturday & Sunday & Holiday : Closed.
📪 #104 5888 Trapp Ave, Burnaby, Canada
☎️ (604) – 549 – 1333
📧 sales@ecopaccanada.com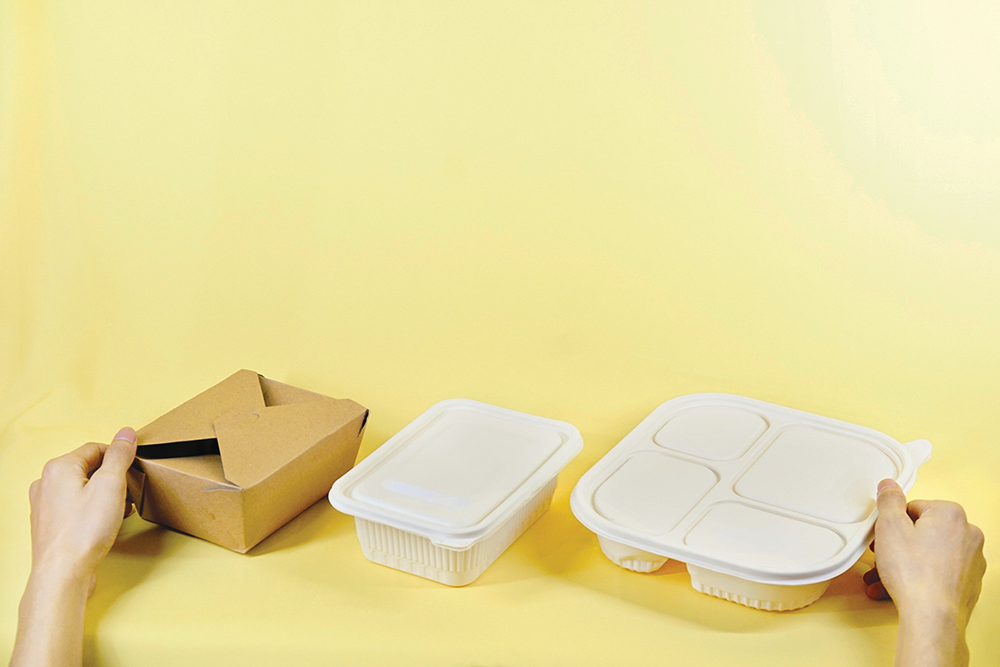 We provide and support all possible options to our valued customers with competitive pricing and reliable services, Consult and provide reasonable solutions.
Maintain comprehensive product inventories at our conveniently located warehouse. Offer flexible and improved
delivery schedule.

ABOUT US
ECOPACCANADA was established in Vancouver, British Columbia Canada and has been importing and distributing packaging supplies in North America and Canada since 2009. We supply high-quality containers especially for MAP (Modified Atmosphere Packaging) which is suitable for today's trend according to the food industry. Our containers are high quality with competitive price, variable in sizes and colours, and usable for many types of applications.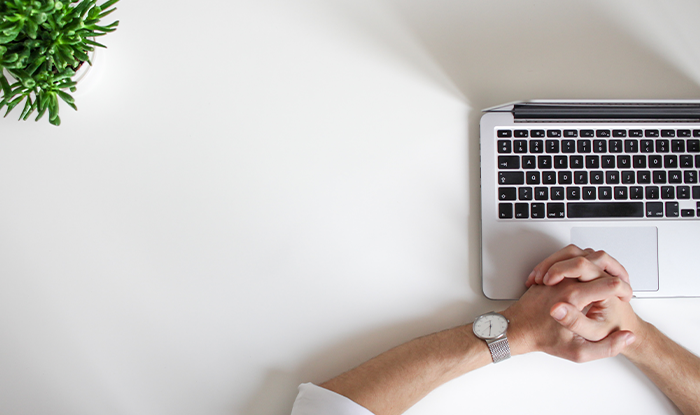 WHAT WE DO
Quality We supply high-quality containers for MAP that helps to extend shelf-life. Competitive Price is competitive and affordable.
Quantity We cover from small business to food industry manufacturers and distributors to support through a variety of channels. Variety We have variable shapes and colors of MAP containers. Customization Not only sells standard containers, we also can customize the containers just for your unique brand.
Customer Service We pride ourselves to give five-star customer services and to support for individual customers to satisfy.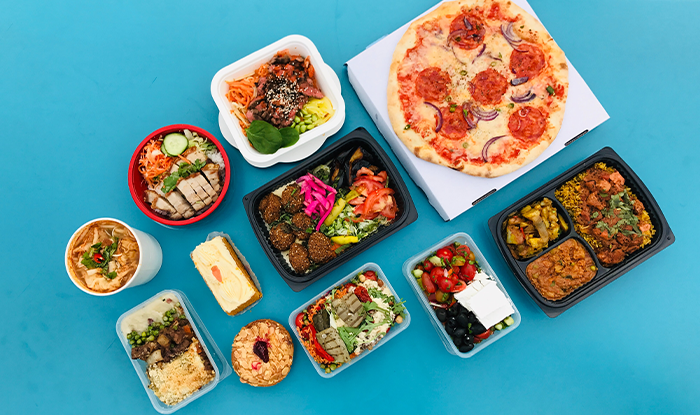 Here From Our Customers
Read what our customers have to say!
I had a great time having conversation with this company. The staff was committed to great service and was very friendly. The price was awesome compared to the other company. Most importantly, quality and customer service was great!
Andy Smith
CUSTOMER
I sent email to ask quotation. It was so fast reply. and The delivery as well.
That staff with the service team helped me get exactly what I was looking for. I'm happy with good quality container.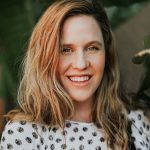 Florence Pines
CUSTOMER
The products is so amazing here!
I can trust what they say and Their prices are very fair! also The staff really seems to care and take and interest what is going on. I am so glad to work with this company. That was wonderful!
Mary Taber
CUSTOMER